We work
with Businesses in mind
The Cabloor Team are highly skilled with expertise across the field. We can advise you on best practices for cable management, open plan office design and networking as well as supply and fit your new raised floor.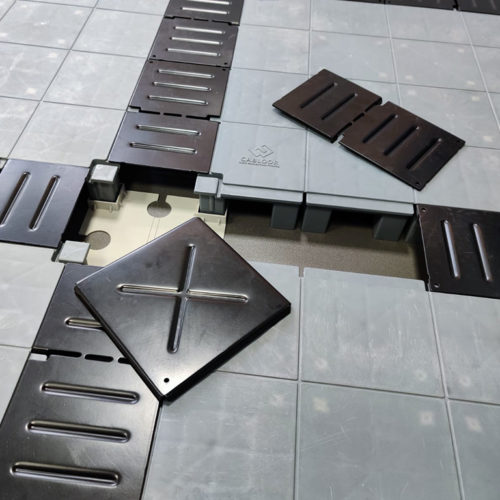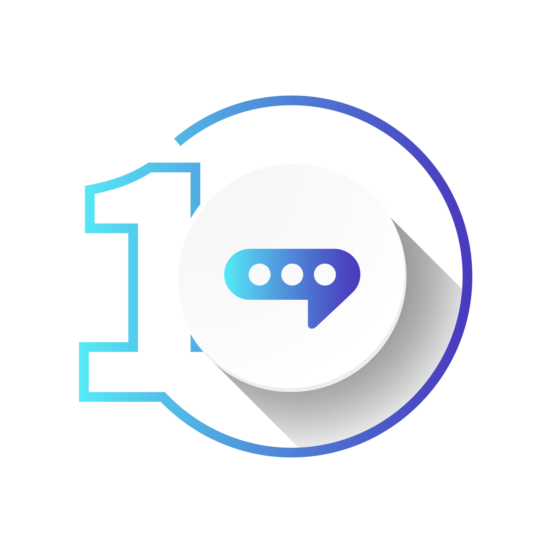 1. Discuss your project with our team.
Cabloor raised access flooring systems enable finishing offices to Grade A state of the art standards. Cables are accessible and able to extend and connect to partitions, workstations or integrated floor service boxes.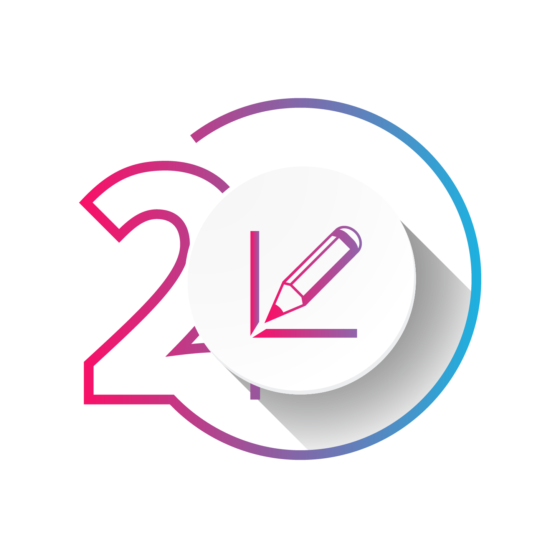 2. Design and Estimation.
As part of the Cabloor package, we offer an industry-leading Design Assist service. By engaging at the beginning of the project to develop a lay-out plan to fully realise your vision, we mitigate cost variances by providing accuracy, predictability and efficiency throughout the installation.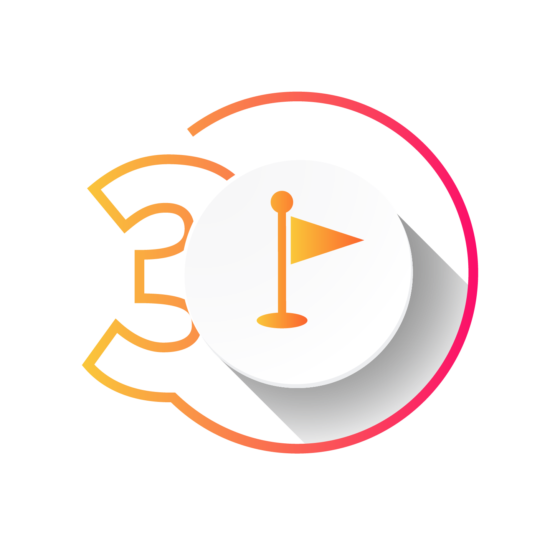 3. Supply of your
Our logistics team will work with you to determine a suitable delivery date based on your project timeline.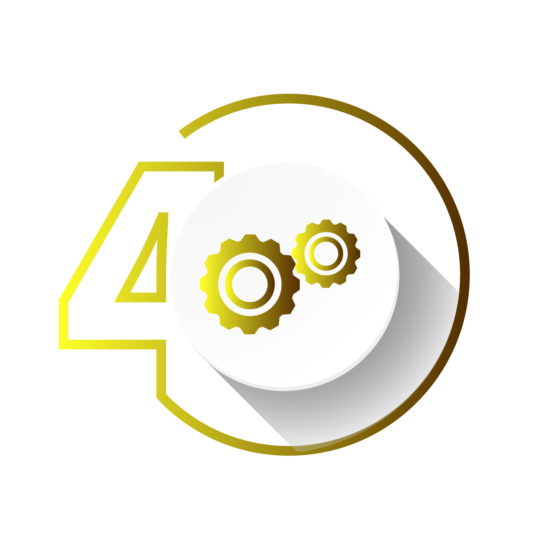 4. Installation by our Professional flooring contractors.
Our team will quickly and efficiently install your raised floor. If you would like to fit the floor yourself we can provide you with installation guidance.
[gravityform id="2″ title="false" description="false" ajax="true"]
Design
Our architectural team aim to provide you with an estimate within 72 hours of a site visit
Supply
Our logistics team will ensure 100% of the necessary Cabloor products are at the right place at the right time.
Installation
Each of our highly experienced flooring contractors lay up to 80 sqm per day
CUSTOMERS SAY
The next generation of flooring is here. With technology rapidly changing it is important to build flexible spaces fit for tomorrow.