About Cabloor
Cabloor cable management flooring is a revolutionary raised flooring system allowing you to effectively future-proof any space.
Besides providing systematic and high cable carrying capacity, the Cabloor system provides high changeability where cable re-routing or relocation is expected.
Advantages of Cabloor
Benefits of Cabloor Raised Access Flooring
Cables running systematically in the trenches are easily accessed via the steel caps.
The unique structure of Cabloor is able to withstand a high mechanical load.
It has an excellent reaction to fire under laboratory testing.
Guaranteed quality controls during each stage of the manufacturing process.
A wide range of complementary products to ensure a professional finish.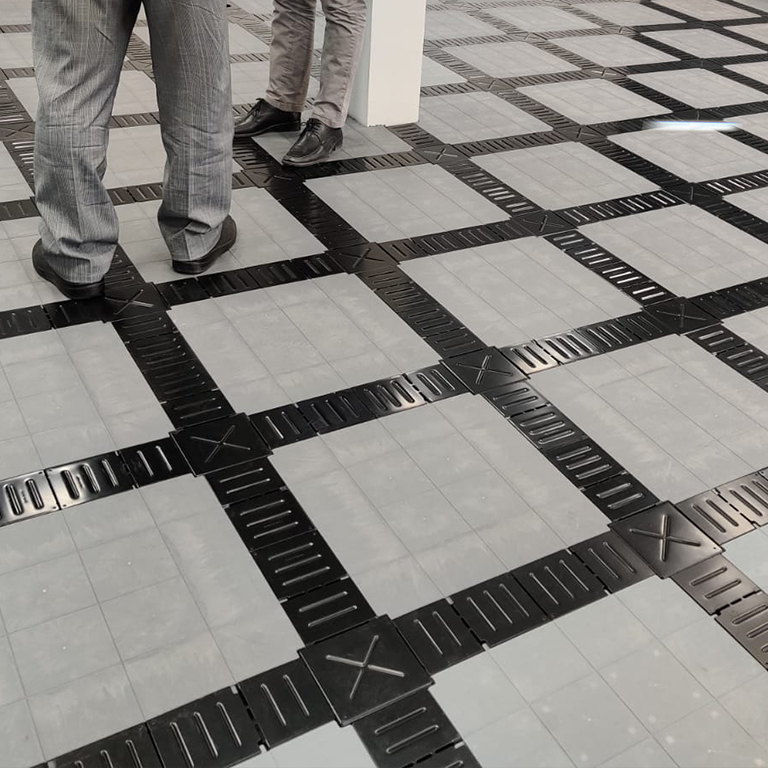 Cabloor Showroom
Visit our showroom to see the Cabloor flooring system in practice. We have samples of different flooring surfaces available including vinyl tiles and carpet tiles that are suitable for use on the Cabloor raised flooring system.
If you would like to discuss your project either submit your project details online or drop into our showroom and our specialists will be happy to help.
[gravityform id="6″ title="false" description="false" ajax="true"]
Motivation
As we spend more of our lives in our work environments it becomes increasingly important that we give these spaces an inviting and engaging atmosphere. At Cabloor we believe office spaces should be both beautiful and highly functional.
Cabloor is a unique company pioneering modernisation of commercial environments. We work with the most forward thinking companies and architects to create spaces fit for the digital future.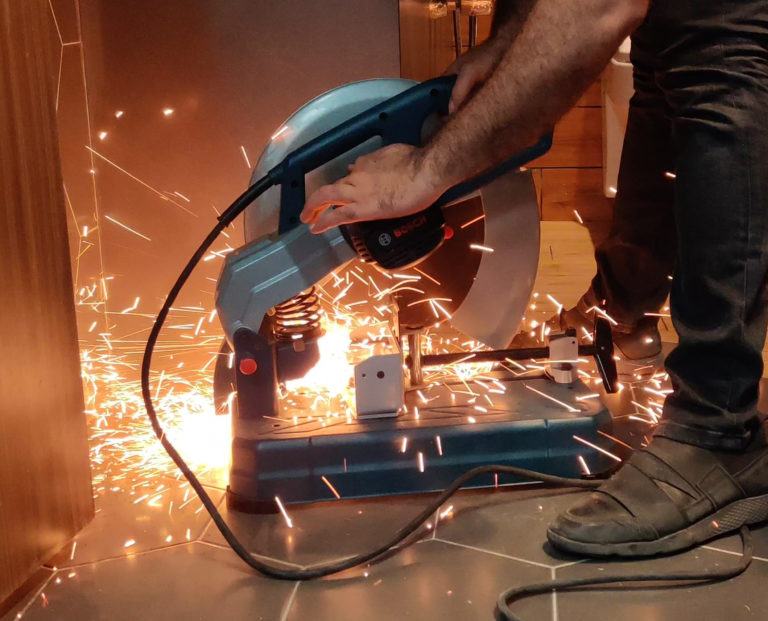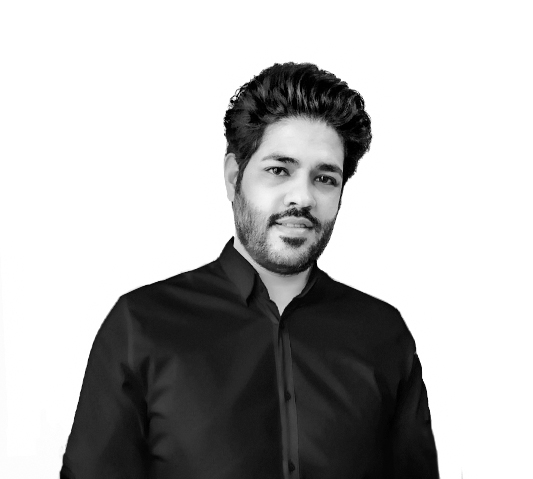 ARCHITECT DESIGNER
Sajjad Yousefi
Our highly skilled technical engineers and flooring specialists have more than 15 years of experience. Having gained knowledge of best practices from around the world we are able to provide first class advice and solutions for your project.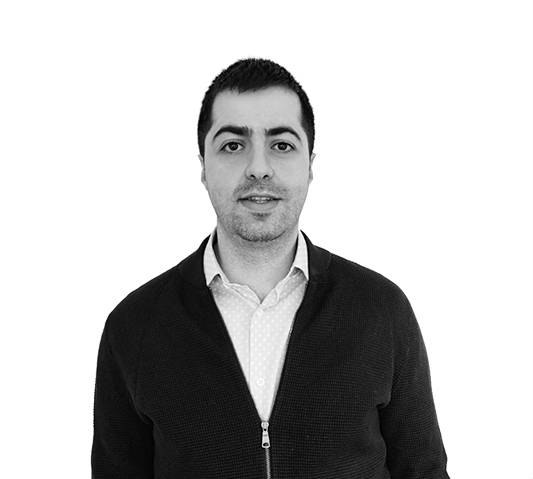 CEO
Farshid Golkarihagh

Committed to providing the latest practical solutions with a first class service. From product creation to installation we offer nothing less than excellence.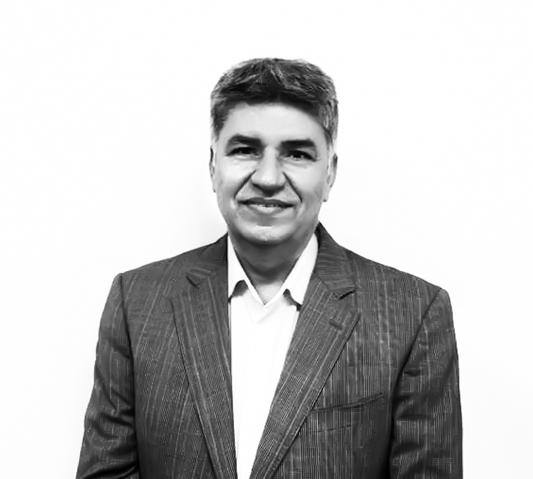 PRODUCT MANAGER
Tabeshfard
Not bound by the rules of conventional thinking, our research and development team are dedicated to innovating and improving Cabloor systems, passionate about practicality and excited by the new.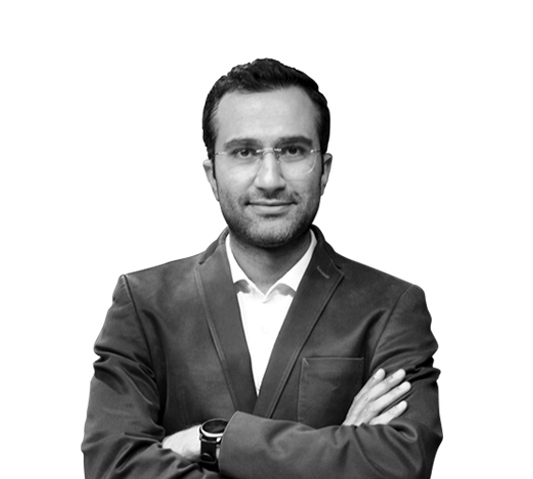 SALES MANAGER
Mohammad Semnanian
The great buying experience is made by relationship builders who provide value and help their customers win. Together we build Trust, Honesty, and Respect.
CABLOOR

IS
THE NEW BENCHMARK
Find out more & Join the world's Pioneering Architects
[gravityform id="4″ title="false" description="false" ajax="true"]